Setting up a business
Enter, a Finnish Enterprise Agency in Pori, offers professional assistance free of charge for aspiring and existing entrepreneurs.
Are you an aspiring entrepreneur?
---
At Prizztech Ltd's Enterprise Agency Enter, you can seek guidance to help in developing your business idea, creating your business plan, as well as information about funding possibilities, and the permits and notifications that are necessary. We can also help with your startup grant application, taxing related questions, and business registration. Our experts will help you choose your enterprise model, create investment and profitability calculations, and help you with any issues regarding buying an existing business. You can choose from a range of forms of business: "light entrepreneur", sole trader, limited company, limited partnership, general partnership, and a cooperative.
The services for new entrepreneurs and consultation regarding the setting up businesses are part of the trade services offered by Prizztech's municipality clients (Harjavalta, Kokemäki, Pori and Ulvila). All those who are planning to set up a business in those municipalities are welcome to use our free consultation services. Enter's business development experts can also write recommendations to send to the employment authorities regarding startup grants. When necessary, an aspiring entrepreneur can be directed to visit other service providers.
---
Specialists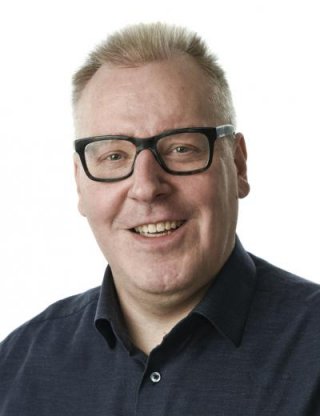 Business Development Coordinator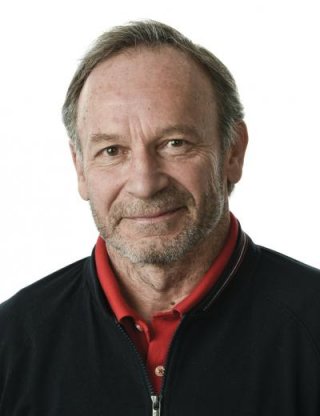 Entrepreneurship Expert
Business Development Coordinator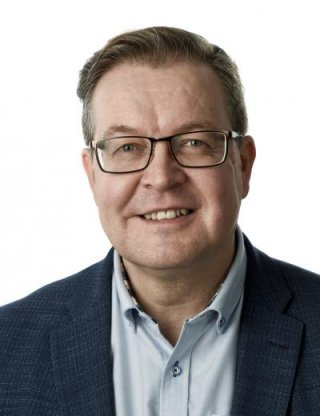 Director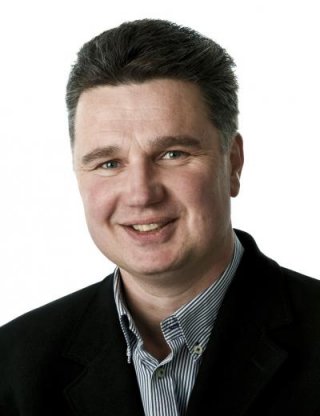 Business Development Coordinator