User-friendly technology
---
The field of welfare technology will grow significantly in the future. This growth is boosted by the development of traditional welfare and health technologies alongside the new technologies such as robotics, virtual reality, augmented reality, gamification, and artificial intelligence, and the more efficient use of data in healthcare and social services.
A vast and multi-professional cooperation between the members of the welfare technology cluster will promote the development of new, need-based technology innovations for social and health services. The technology is developed in collaboration with the companies within the industry by piloting new product and service innovations. This developmental work is implemented with a genuine interest towards the clients and the personnel of the companies, involving them and listening to their thoughts with great care.
The purpose of utilizing digital and technology services is to improve the availability, quality and customer experience provided by social and health services. With the aid of technology, the cost-efficiency of social and health services will also improve.
Prizztech Ltd has run the Living Lab and its user-driven welfare technology development operations since 2009. A vast operative cluster has formed around the theme of welfare technology over the years, its members being technology companies, social and healthcare operatives from private, public and third sector, as well as universities, universities of applied sciences and upper secondary level educational establishments. In addition, the cluster includes some regional, national and international partners and networks.
---
Specialists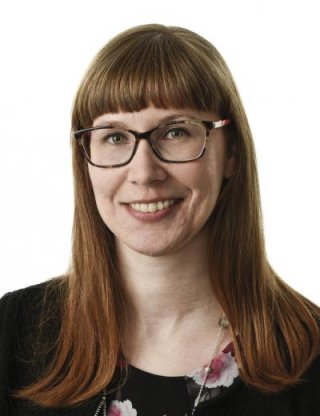 Project Manager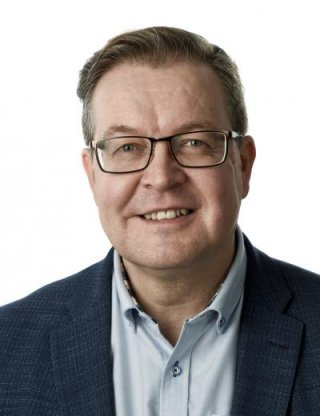 Director