Energetic Satakunta
---

Being Finland's strongest and most versatile energy environment is a significant factor in Satakunta's appeal. Developing the vitality of the industry and achieving goals related to low-carbon targets will continue to support Satakunta's position as a forerunner in providing energy solutions.
Nearly a quarter of Finland's electricity is produced in Satakunta, where an efficient and energy-intensive exporting industry can also be found. Heavy investments have been made into the region's energy infrastructure in recent years, which has significantly helped the diversification in the region even further. A modern low-carbon energy environment has been created by a new nuclear power plant, an LNG terminal, an offshore windfarm, solar power stations and industrial energy investments.
Prizztech Ltd is actively involved in the development of Finland's strongest energy environment together with the region's industry and energy operatives. The goal of these efforts is to maintain energy solutions as Satakunta's competitive advantage and as an important factor in the region's appeal, as the investments into renewable energy, energy-effectiveness and natural gas economy continue. Investments and pilot projects related to the storage of electricity and the electrification of transportation are also current and topical. A degree of localization, which has also been taken into consideration in the investment plans, creates more jobs in the region and improves the plants' security of supply.
---
Specialists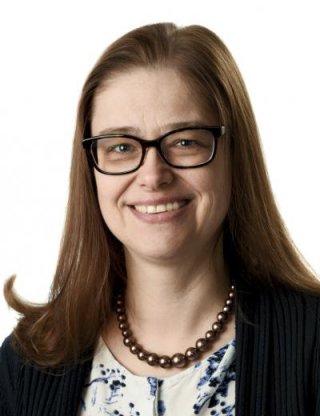 Project Manager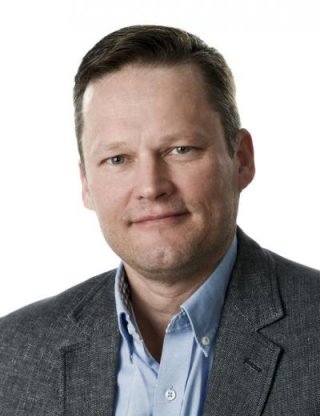 Project Manager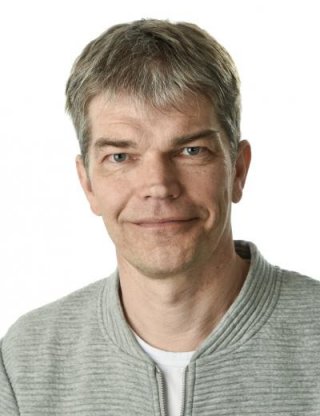 Director, Green Growth