Satakunta is a robocoast
---
One of Europe's most significant business clusters related to automation, IoT, robotics and artificial intelligence is based in Satakunta. Its total revenue has been growing on average by an annual 15 percent. Coordinated by Prizztech Ltd and created to serve the needs of the business cluster, Robocoast is a hub that unites cluster businesses with RoboAI, which is the joint effort of Satakunta University of Applied Sciences and the University of Tampere; RoboAI is an innovation platform for research and development. The gamification network Gamecoast is also a member of the hub.
The goal of Robocoast is to support the growth of Robocoast businesses as well as the development of the international competitiveness of the region's industrial and service companies. It does this by actively identifying the requirements for development and initiating need-based modernization and R&D projects. The fruits of these labours can be as significant as a new prototype for a robot or an artificial intelligence solution, or an improved, more efficient production line or service.
An essential part of Robocoast's operations is to provide a living lab service so that industrial, service industry, or public sector organizations are able to test new technology solutions in a real operational environment. This approach provides crucial information to organizations to support their modernization investments.
Robocoast is a member of the Digital Innovation Hub Network (DIH) that has been approved by the European Commission. In addition, Robocoast is a part of an international collaboration effort by the USF Platform.
---
Specialists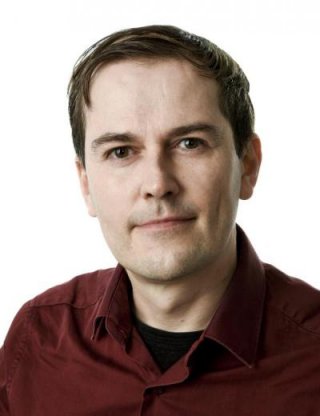 Project Manager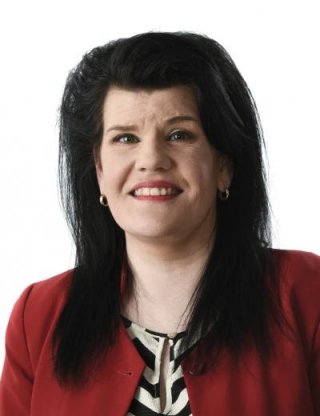 Project Manager, Gamecoast Network Leader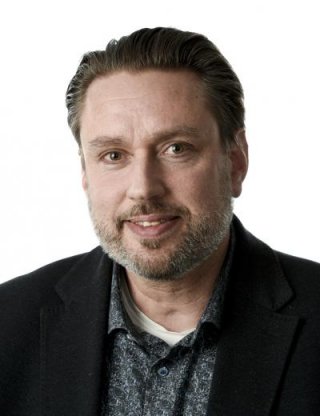 Director, Robocoast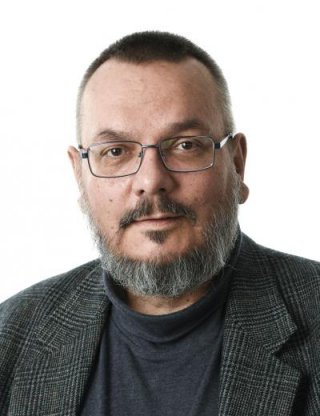 AI Specialist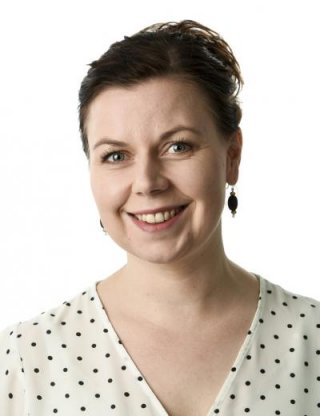 Project Manager, Talent HUB Robotics