---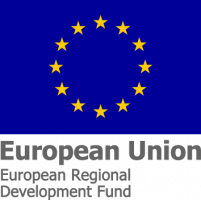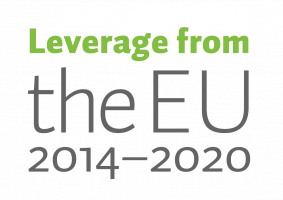 ---
The Satakunta Event Industry Cluster
---
The event industry globally is currently in the face of a "new normal". Due to the Covid-19 pandemic, traditional event organising was simply not possible for a couple of years and the industry has suffered a severe blow. The Satakunta Event Industry Cluster project, which is coordinated by Prizztech, provides companies operating in the event industry tools for a strong new upswing.
The Satakunta Event Industry Cluster, Eventcoast, is a sparring partner supporting the event industry companies in the Satakunta region and other local businesses associated with the industry. Eventcoast acts as a driving force in business development for companies in the industry and as a mouthpiece and advocate for the event industry in general. Through the cooperation of the companies involved in the project, the event industry gains recognition, the companies in the industry renew themselves and develop their business further in the Satakunta region. Companies taking part in the event cluster courses and network are able to operate in an even more productive, environmentally friendly and responsible way.
The Satakunta Event Industry Cluster is a two-year project that started in the autumn of 2021. As a result of the project, there will be a well-known event industry cluster established in the Satakunta region that will function as a joint cooperation, development and information-sharing platform for different companies, schools and other actors. The project is funded by the REACT-EU instrument as part of the recovery plan launched by the European Union following the coronavirus pandemic.
---
SPECIALISTS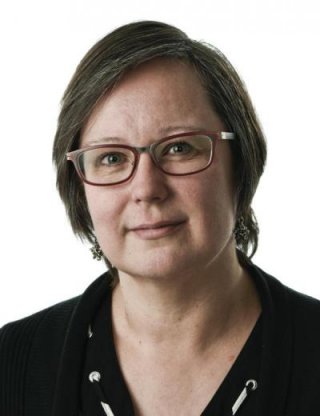 Mari Antikainen
Development Manager