Sustainable development in Satakunta
---
Satakunta's strong industrial background combined with an extensive area of countryside makes the county unique as a development environment with the linear economy slowly being transformed into a bio and circular economy that is striving towards sustainable development.

There is plenty of industrial manufacturing in Satakunta that both requires a significant amount of raw materials and produces usable side-streams. The circular economy creates additional value to side-streams as raw materials, and thus decreases the need to use virgin materials.
In addition, Satakunta is one of the most significant food production and processing regions in Finland. An efficient bioeconomy promotes the use of renewable resources in food, energy, product and service production, and decreases the amount of waste.
Prizztech Ltd has launched several developmental operations and projects that support the efforts of the companies in the region to make their use of materials and resources more effective and create operations that are aligned with the principles of the bio and circular economy. The goal is to promote the sustainable growth of companies and aid their transfer to a low-carbon economy.
---
Specialists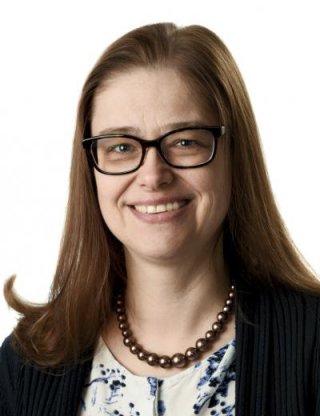 Project Manager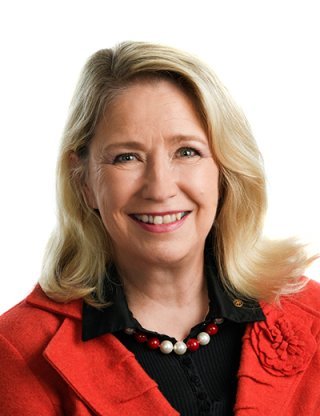 Specialist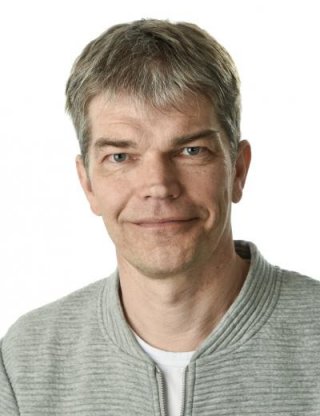 Director, Green Growth